English
Few things leave a deeper mark on a reader than the first book that finds its way into his heart. Those first images, the echo of words we think we have left behind, accompany us throughout our lives and sculpt a place in our memory to which, sooner or later, no matter how many books we read, how many worlds we discover, or how much we learn or forget, we will return – Carlos Ruiz Zafon, The Shadow of the Wind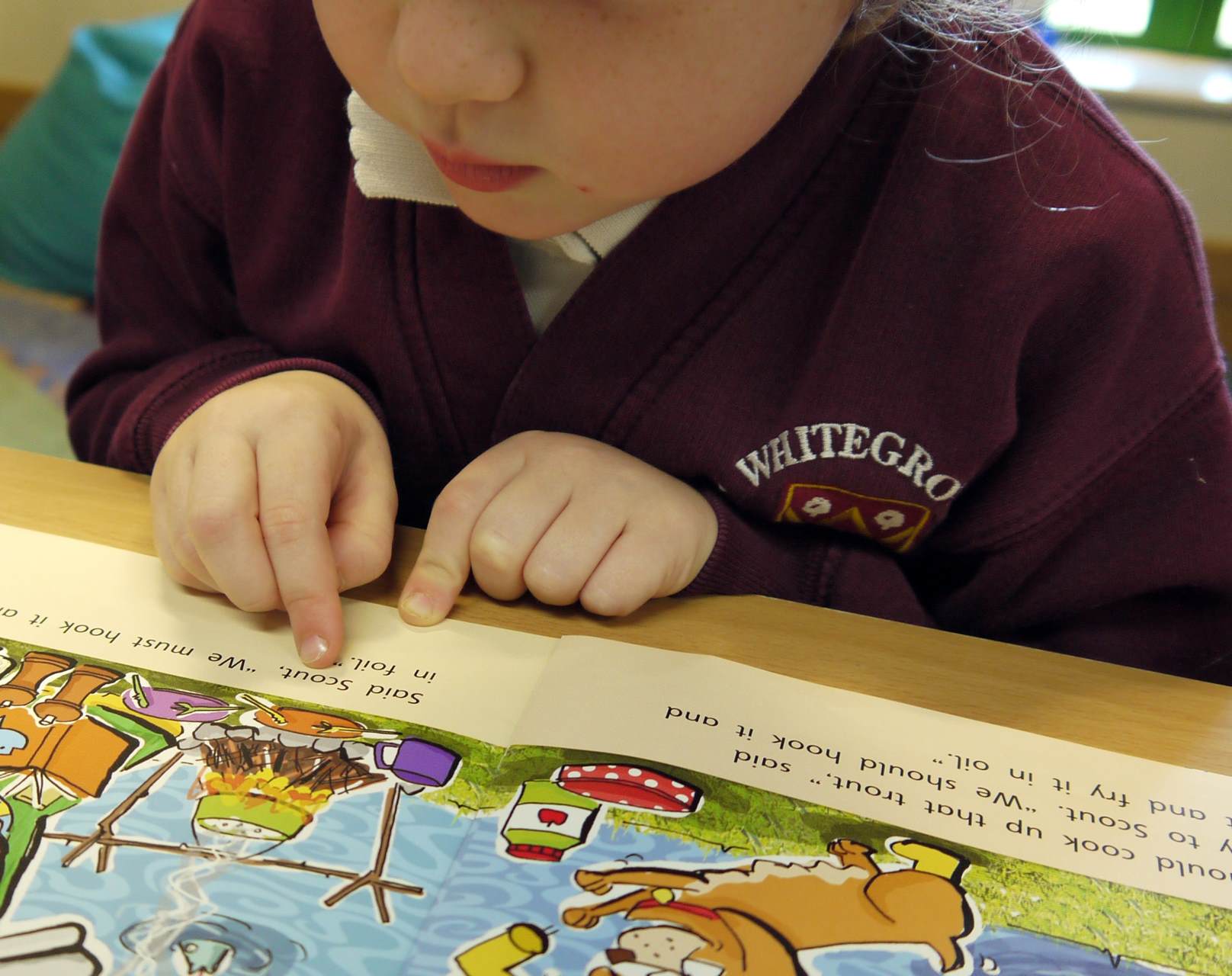 According to the National Curriculum (2014), English is both a subject in its own right and the medium for teaching; for pupils, understanding the language provides access to the whole curriculum. Fluency in the English language is an essential foundation for success in all subjects.
At Whitegrove, we continually work to develop our children's ability to listen, speak, read and write for a wide range of purposes, across all curriculum areas. Children are taught to effectively communicate their ideas, views and feelings, enabling them to participate fully as effective members of society. Our children gain an understanding of how language works by looking at its patterns, structures and origins, across a variety of different medias. We support the children to express themselves creatively and imaginatively by becoming competent in the arts of speaking and listening; producing effective, well presented written work and writing for a range of relevant and interesting purposes.
However, we acknowledge that we want much more than that for our children. We aim to develop a love of language in its many forms. Alongside the skills required to be successful learners, we encourage children to develop the habit of reading widely and often, for both pleasure and information. We guide children to appreciate our rich and varied literary heritage, becoming enthusiastic and critical readers.
Above all, we aim to inspire our children to be life-long readers and authors, who read and write for pleasure.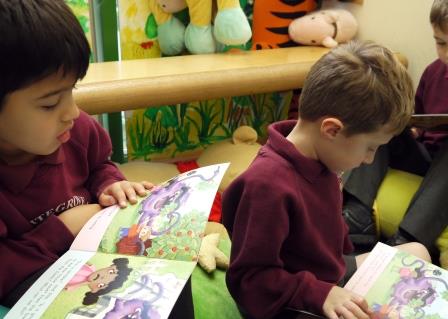 Handwriting
How handwriting progresses through the year groups in school:
handwriting progression document.pdf